The day anticipated by many has come and gone, when the White House welcomed the new President Donald Trump and the world sent off the previous First Family – the Obamas. It was an amazing day – the ceremony, the oath, and of course – the inauguration ball, that everyone wanted to see.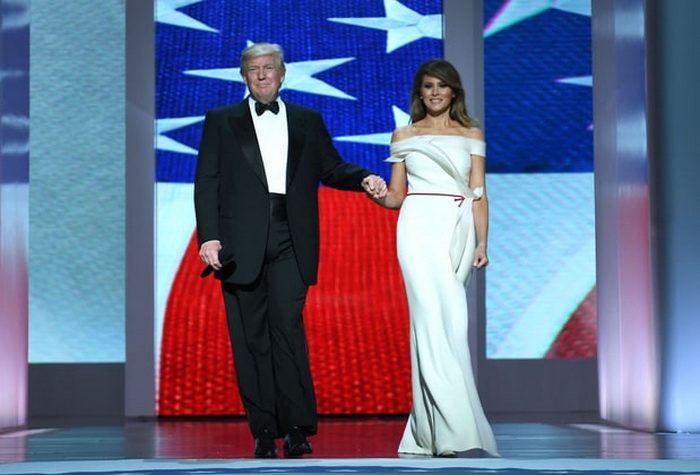 All eyes were on the White House where the inauguration of the new president took place, and then the first dance of Donald and Melania Trump as the country's First Couple, who went even better than expected.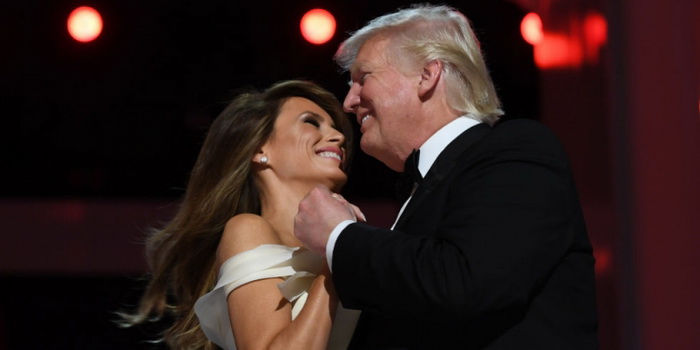 The fashion world impatiently expected the appearing of the new First Lady of the United States, Melania Trump, and was looking forward to finally see who was the designer who has the honor to create the dress she wore yesterday.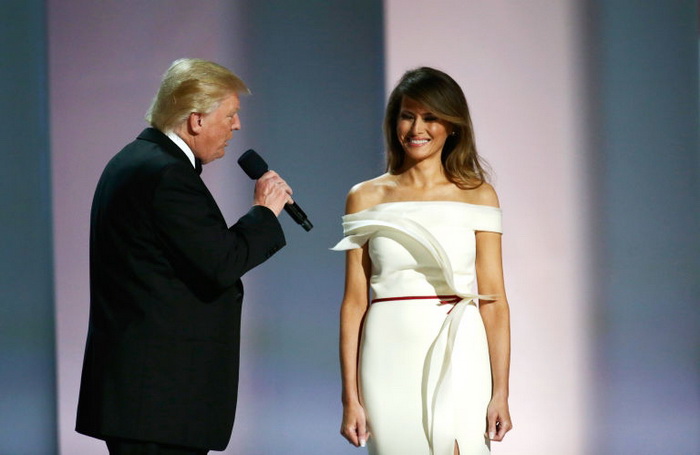 Quite unexpectedly, she chose a young and quite unknown designer who once worked for the fashion house Carolina Herrera to create its incredibly elegant white dress with perfect accessories, fitting her better than anything else.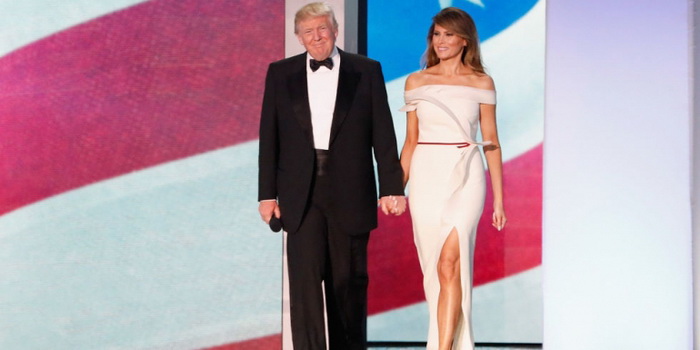 Thanks to her excellent figure, Melania Trump shined in a long white dress with narrow slit and a thin burgundy ribbon as a belt, but what left a strong impression were the revealed shoulders and the interesting gazar wave curving from sleeve to hip and then down to skirt.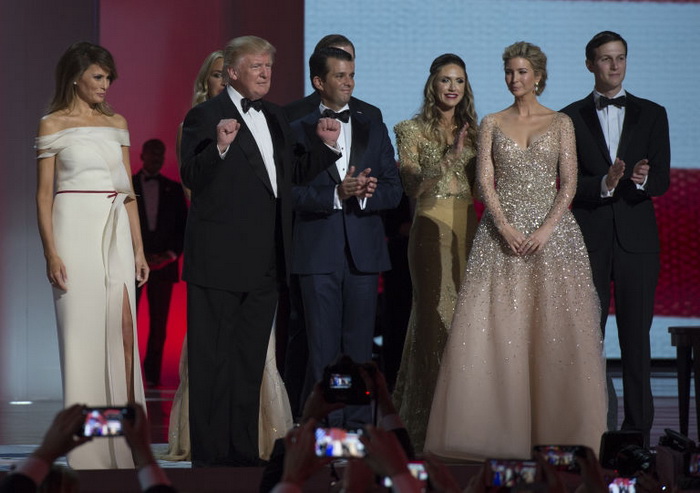 Her creation was signed by a rather unknown designer named Herve Pierre, who recently said he would be glad if he had the chance to dress the new First Lady.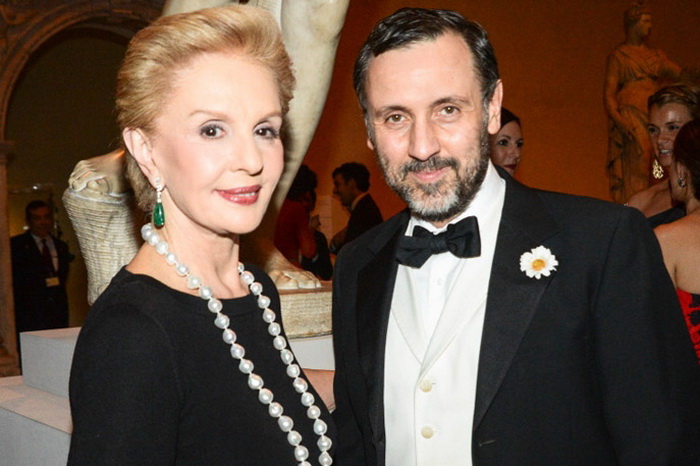 The same designer created a truly magical and brilliant inaugural gown for the First Daughter, Ivanka Trump, who once again proved she has a great style which is yet to be seen and admired.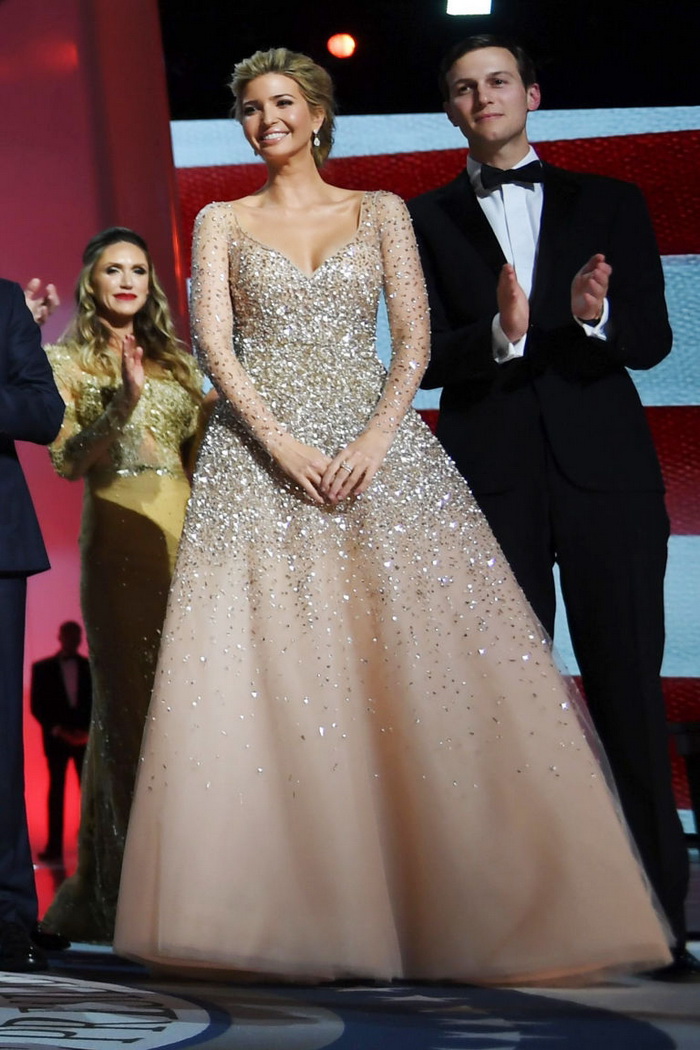 Carolina Herrera was the choice of Ivanka for nearly all other festivities during the inauguration day and equally stunning were the other two creations that looked wonderful on her.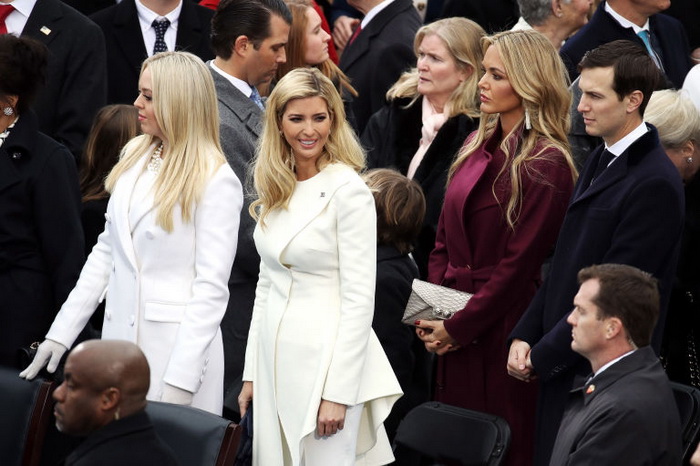 A real treat at the inauguration ball was the first dance of the new President and the First Lady, and Donald Trump has done it quite in his way.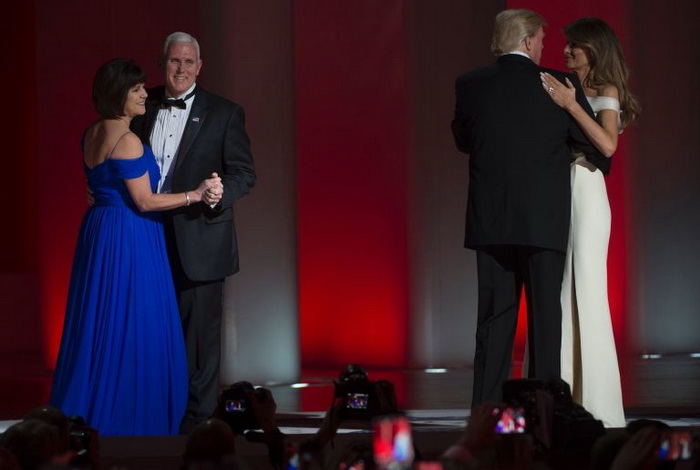 By the end of Frank Sinatra's song "My Way" the rest of the First Family joined them on the stage, complementing the already glowing moment.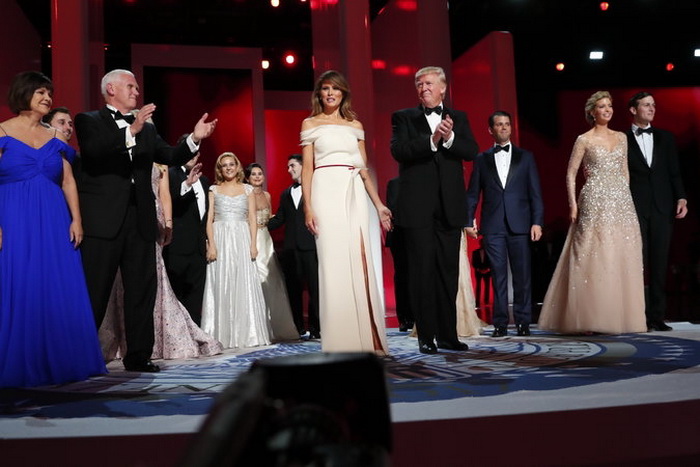 What do you think about this? Share this on Facebook or Twitter SCROLL DOWN FOR MORE